Trips and Travels
is giving away one starbucks planner to one lucky reader that are sponsored by
The Camera Bug
,
Dream World Traveler
, and
New Cars-Used Cars
.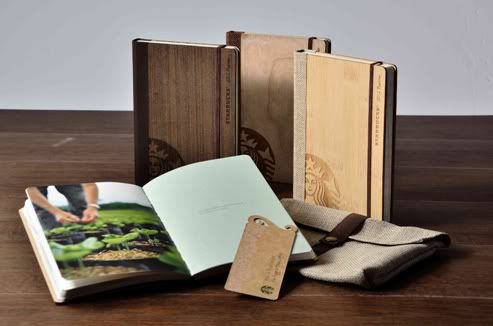 If you still don't have any planner or just simply collects planner, then this is your chance to join and win.
Just fill in the rafflecopter
HERE
and make sure to follow everything so that your entries will not be invalid.
This giveaway is from April 11-13, 2012. This is open only to Philippine residents and those with Philippine mailing addresses.
Goodluck Fellas! =)
♥♥XOXO♥♥